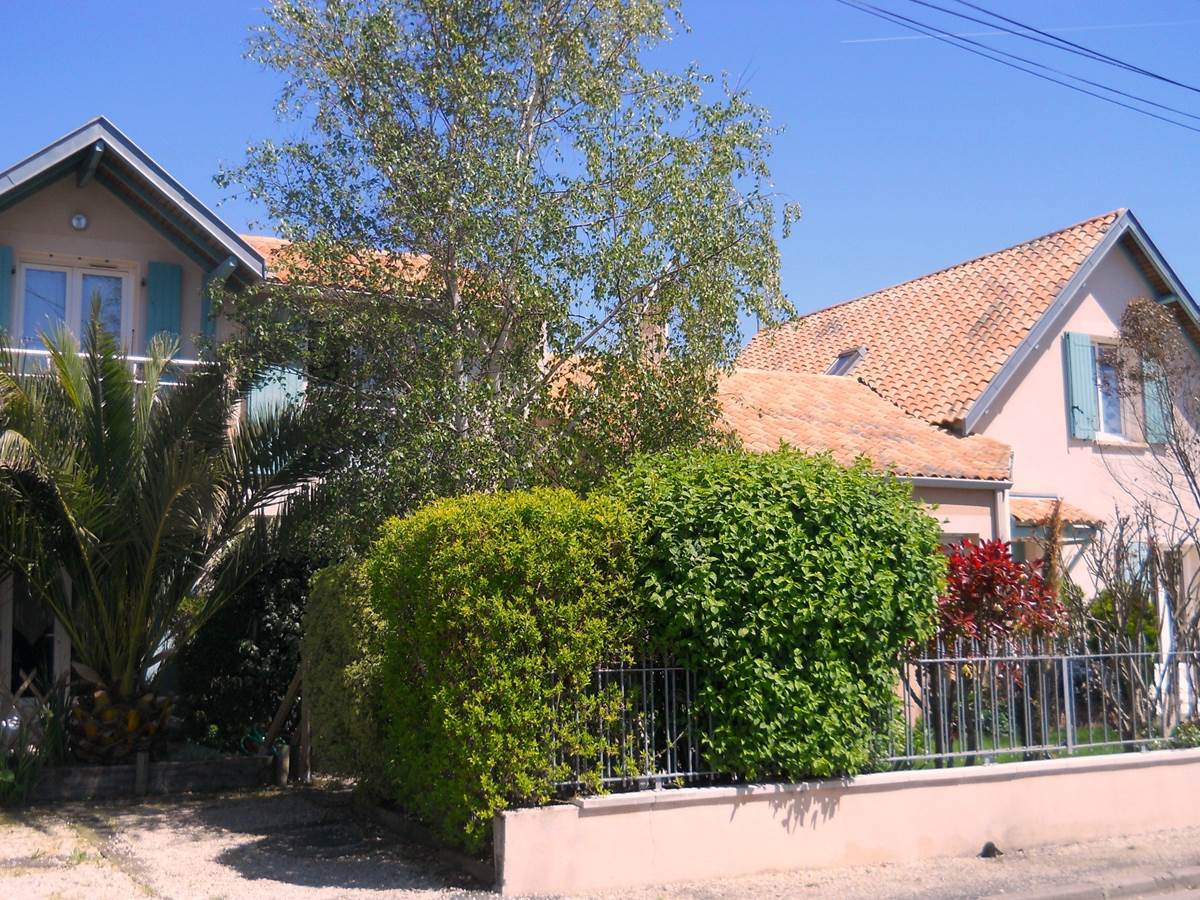 Terms & Conditions of Sales
Article 1: This contract is intended for the exclusive use of the reservation of Bed and Breakfast of the Villa Vert Marine
The best welcome awaits you.
The owner undertakes to ensure personally the reception of the Hosts with all the desirable attentions allowing to facilitate their stay and the discovery of the surroundings.

Article 2: Duration of the Stay: The minimum stay is two nights. The signatory customer of the present contract concluded for a fixed term will not be able under any circumstances to claim any right to the maintenance of the places.

Article 3: Conclusion of the Contract: The reservation becomes effective when the customer has sent to the owner a deposit of 30% of the total amount of the stay with a minimum of one night per room and a copy of the contract signed before the date indicated. The second copy of the contract is to be retained by the customer. Prices are inclusive of all charges except tourist tax.

Article 4: Cancellation by the customer: Any cancellation must be notified in writing.
a) In case of cancellation up to 30 days before the date of arrival: Full refund of the down payment
b) In the event of cancellation between 30 and 12 days before the date of arrival: Establishment of credit for a subsequent stay
c) In case of cancellation less than 12 days before the arrival date: Less than 12 days before the stay, the deposit can not be refunded and remains acquired
c) If the Hosts do not appear before 20:00 the day envisaged of the beginning of the stay, this contract becomes null the rooms of hosts are put back in hiring. The deposit remains acquired.
Article 5: Cancellation by the owner: If, for a case of force majeure, the owner has to cancel the stay, it must inform its guests by any means put at its disposal. It will refund all the sums received.

Article 6: Arrival: The rooms are available between 17:30 and 20:00. In case of arrival after 20:00, guests must notify the owner of their delay.

Article 7: Payment of balance: The balance is to be paid upon arrival.
additional services not mentioned in this contract (table d'hôtes) will be paid at end of stay.